E-commerce is undoubtedly here to stay. Retailers must work hard to stand out since more customers than ever before are shopping online. With the expansion of online markets and the abundance of consumer options, it can be challenging to attract the attention necessary to increase eCommerce traffic and sales.
Getting traffic on various platforms is promising and tough at the same time as it enables the business to oversee what is working for the audience and what can be improved in the meantime. To engage the audience or target audience one needs to consider several aspects such as what content would the reader like to explore, and how the content can be synced up with the pitching to buy the product.
Here are 12 steps which can help you get more eCommerce traffic.
Using these strategies you may increase eCommerce traffic without investing a huge amount of money in paid advertising. Most of all, many of these suggestions are simpler to put into practice than you might expect.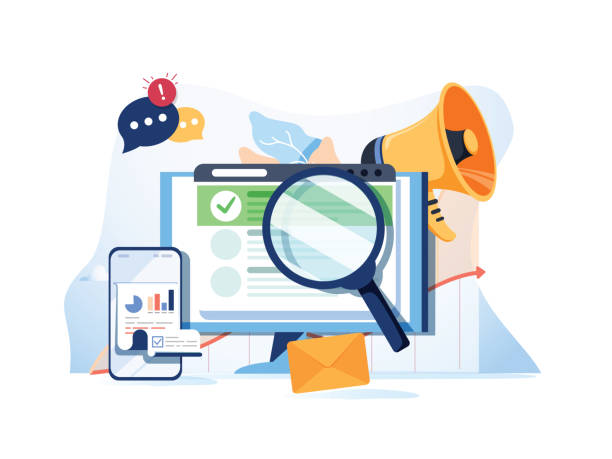 Search engines are the most popular tool for consumers and businesses to use when looking for new goods and services, so it is crucial to use search engine optimization to attract traffic to your eCommerce website. Due to this, it is essential that you use search engine optimization to ensure that search engines can locate your website and draw the appropriate audience to it (SEO).
Your pages will rank better on Google and other search engines for relevant, focused queries when you use SEO, the process of increasing the quantity and quality of visitors to websites. Understanding the criteria that search engines use to rank web pages is the first step in maximizing your use of search.
Relevant keywords, or the words people are most likely to type into a search engine to find your product or service, should naturally appear in every section of your website. It is important to employ them in headlines, product content, subheads, title tags, meta descriptions, URLs, and picture alt text.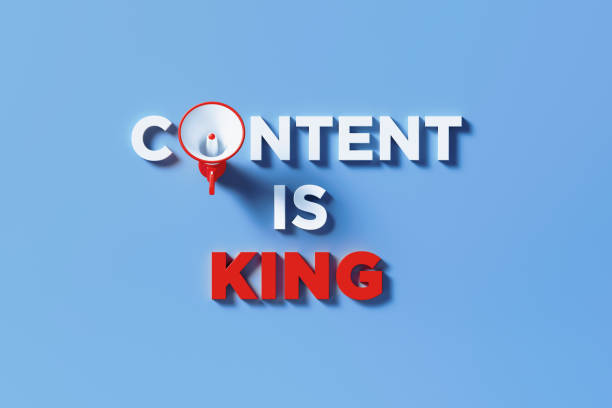 Human nature is to explore the content of the platform and oversee how effectively the core values can be integrated and conveyed. Plan a strategy or a content calendar to push out content regularly which can help you in saving time at the last moment.
This content calendar can't be just limited to the social media platforms but it can also be for the websites. The strategy can also lead to consistent and high-quality traffic in the eCommerce business.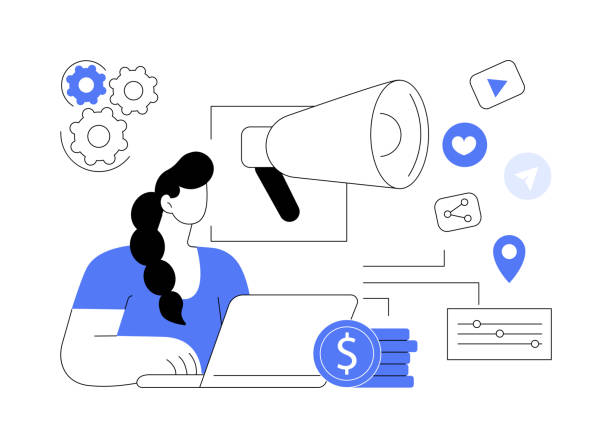 Producing unique content can establish you as a concept leader, whether it's on your own blog or on websites for your business. When it's time to make a purchase, customers will visit your website since they will regard you as a trusted source of information.
Customers will see that you are a reliable source of knowledge if your articles offer instruction and how-to guidance rather than a sales pitch. If you're having trouble coming up with topics, think about offering advice or best practices that will assist your readers in resolving their most important issues. Once you've developed this material, make sure to share and advertise it via email and your social media accounts.
Inspire from user-generated content
Try to share the content created by the users/target audience to make them feel heard/seen. The user-generated content also helps in the analysis of what one is expecting to see on the internet-built platforms. This also helps in sharing the websites/social media platforms widely which eventually brings more content. User-generated content is the driving tool for eCommerce businesses.
Use more visuals
Visual conveys a lot more than words, while sharing the crisp content developed by you try integrating more photos/graphics etc to visually appeal to the audience. These visuals can be tutorials, how-to-use, team images, or colleagues in action to relate with the people. The audience likes the content better when it has a humane touch and keeps coming back and forth to drive the number of traffic.
Improved UI/UX design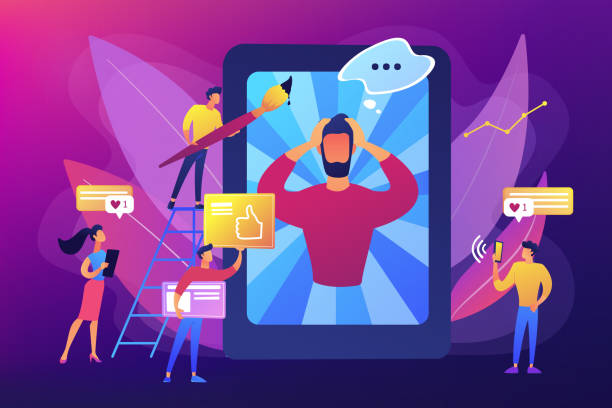 Make your website user-friendly, easy to navigate, and appealing. When a business tries to communicate using prime and aesthetics the customers become more interested. The font can be simple yet good looking and the colors can be visually appealing. The plan not only has crisp information but also keeps the website design clean and clutter-free. Also, make the optimization time faster as no one wants to wait for the pages to get loaded.
Leverage social media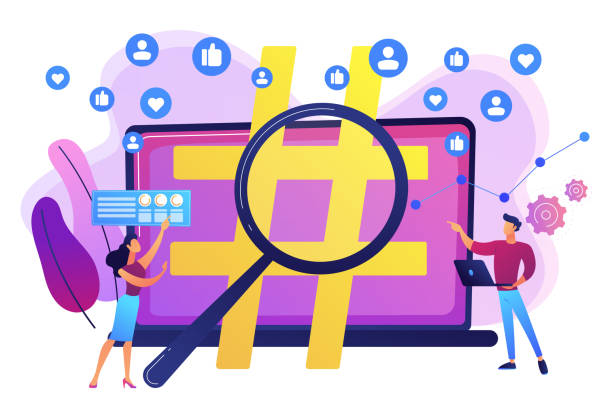 One of the most effective techniques for increasing eCommerce traffic is social media. You may reach a larger audience and increase traffic to your eCommerce website by setting up a social media presence for your company. Make sure you register for accounts on each of the main social media sites, such as Facebook, Twitter, Instagram, and LinkedIn. For a more focused audience, you may also employ sponsored social media advertising. It may be a very effective method for increasing online sales.
Share offers and discounts online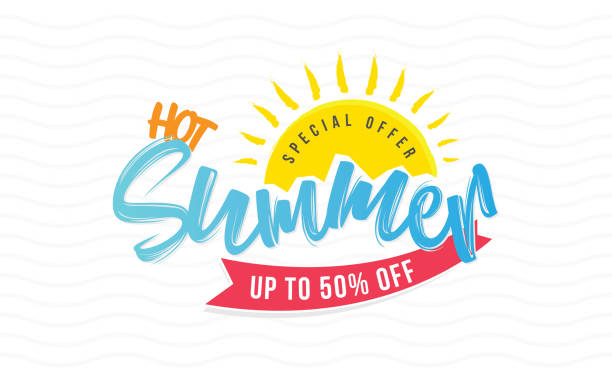 Enable the feature to collect the email id's of the customers and attract them by highlighting how customers with email ids registered got to know about the sale first. Post sign-up from the customer and share some offers/discounts to help them keep coming back to the website. The database can also serve as a directory to share newsletters/events etc.
Use customer reviews and ratings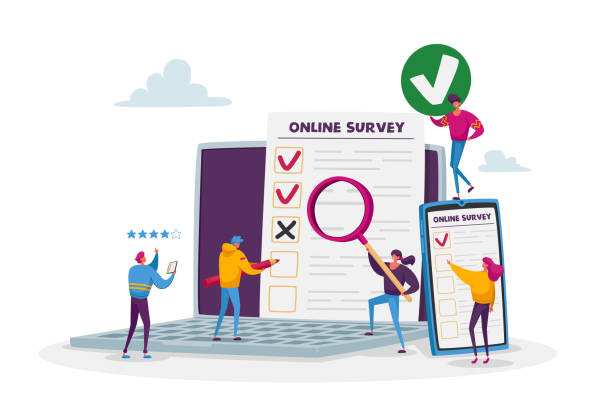 Reviews and ratings from customers are essential to building trust with your audience and increasing eCommerce traffic. On your website and product pages, make sure you enable user reviews and ratings. You may also display your reviews and ratings on third-party review sites like Trustpilot and Yelp.
Use public relations to raise awareness (PR)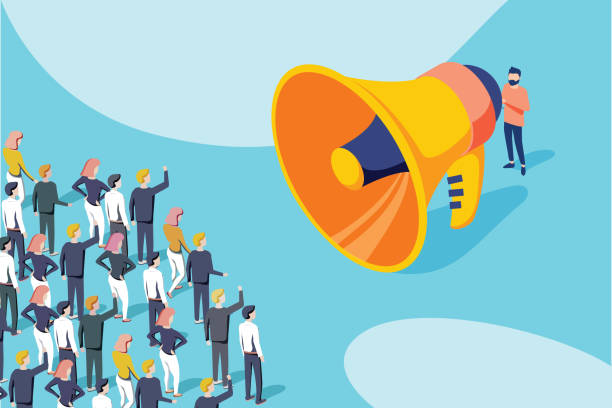 There are several affordable PR strategies you may use, whether you work alone, with a small firm, or as a freelancer. A proposal to the editors of regional magazines and websites can result in amazing exposure and high-potential website traffic. Local media and websites are constantly looking for fresh topics.
Research the website or newspaper you're pitching to in order to present editors with a suggestion that will be valuable to their readership or community. This will boost your chances of success. You can suggest a human interest angle for coverage of your business, for instance, if your online store is collaborating with a nearby elementary school to deliver supplies to pupils taking lessons remotely.
Take advantage of emails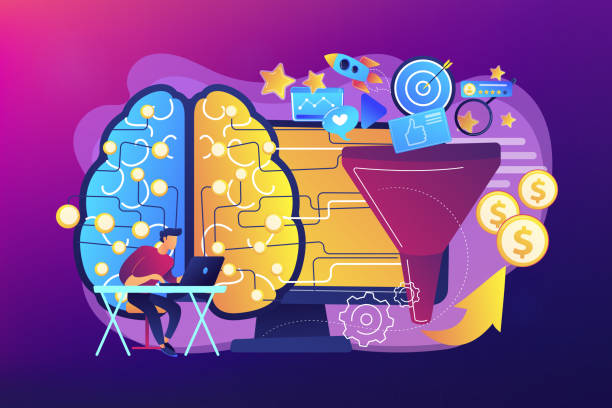 Many consumers still prefer email for contact, and it can increase traffic from your current audience. You may easily automate emails that contact customers at various points in their customer journey, freeing up your time for other crucial activities. These include emails that welcome new customers to your company, messages that highlight your best-selling products, emails that remind users to finish their shopping carts, and more.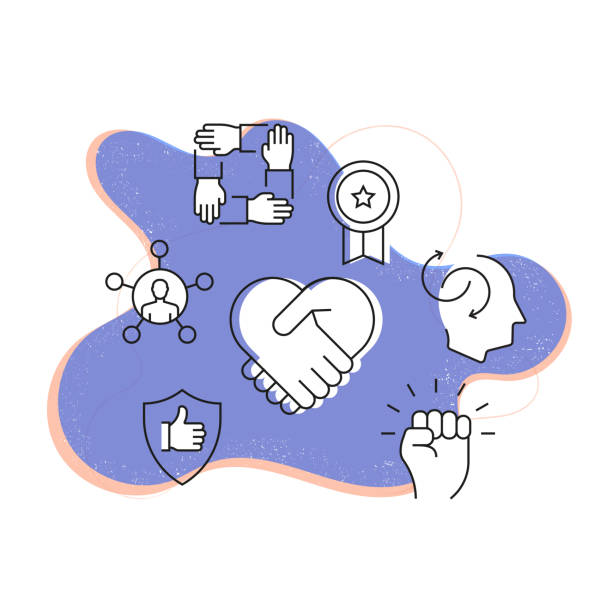 The key to increasing traffic to your eCommerce website is to create a community and gain the customers' trust. When you have a devoted following, they act as your brand's ambassadors, telling their friends and relatives about your company and products. Build an online community using platforms such as discord, Instagram, Facebook, Linkedin, etc. The communities will be informed about your business unconsciously which will enable them to shop from you leading to the development of business leads. 'Community is the new customer.'
Driving massive eCommerce traffic without spending a lot of money requires a combination of effective strategies, including search engine optimization, social media, email marketing, high-quality content, influencer marketing, discounts and promotions, and customer reviews and ratings. By implementing these strategies, you can increase your website's visibility, reach a wider audience, and drive more eCommerce traffic.