eCommerce business allows firms in streamlining and coordinating the enterprise's goals. The eCommerce business model aids stakeholders in comprehending how the company operates and how it makes money. In the rapidly-evolving world of eCommerce, there are a variety of successful business models that have emerged to connect buyers and sellers in new and innovative ways.
From Business-to-Consumer (B2C) to White-labeling, each business model offers its own unique set of benefits and challenges. But with so many options available, how do you determine which eCommerce business model is right for you?
Let's find out which eCommerce Business model will suit your needs and can be leveraged.
Business to Government (B2G) Model:
In this model, the business sells and services the government departments and its sub ordinaries. This model majorly includes filing tender, getting government contracts, and networking with the right people to enhance the scope of getting work and generating revenue from it. The B2G business model has sustainability and scope because there is work in the government sector at the central and state level, which ensures a constant flow of tenders/contracts.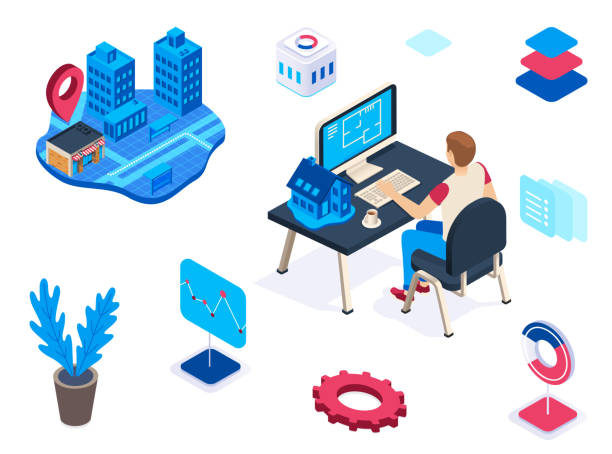 Business to Consumer (B2C) Model:
B2C is perhaps the most well-known eCommerce business model involving companies to sell their goods or services directly to customers. The eCommerce site serves as a middleman in this paradigm, enabling transactions between the customer and the supplier. An excellent example of a B2C eCommerce company is Amazon, which uses its online platform to sell things directly to customers.
Business to Business (B2B) Model:
Businesses can offer their goods and services to other businesses using the B2B eCommerce business model. The transactions are often high volume and demand a high degree of relationship development and trust between the two parties. Alibaba is a great illustration of a B2B eCommerce platform where companies can find and buy goods in bulk from suppliers and manufacturers.
Consumer to Consumer (C2C) Model:
Individual customers exchange goods and services through the C2C eCommerce business model. Online markets that link buyers and sellers, including Craigslist, Facebook Marketplace, and eBay, frequently support this concept. A wide potential market, cheap overhead costs, and a flexible work schedule are just a few advantages of the C2C model.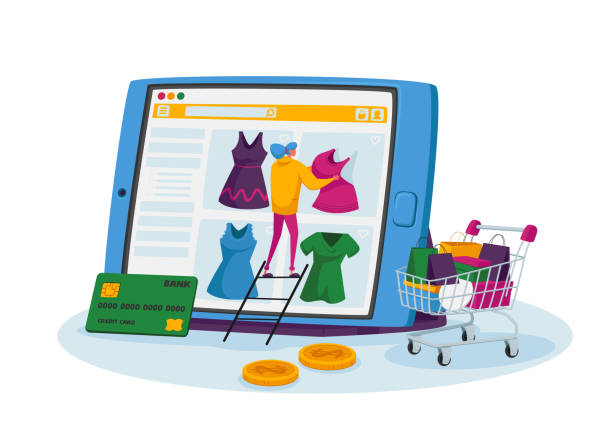 Subscription Model:
The subscription eCommerce business model entails companies providing clients with goods or services on a regular basis in exchange for a recurring price. Recently, firms that provide digital material like streaming services (like Netflix) and monthly subscription boxes have seen increased success with this approach (e.g. Birchbox, Blue Apron).
Dropshipping Model:
The dropshipping eCommerce business model involves businesses selling products online without holding inventory. Instead, the business acts as a middleman between the customer and the supplier. When a customer places an order, the business purchases the product from the supplier and has it shipped directly to the customer. This model requires little upfront investment and is popular among entrepreneurs who are just starting out.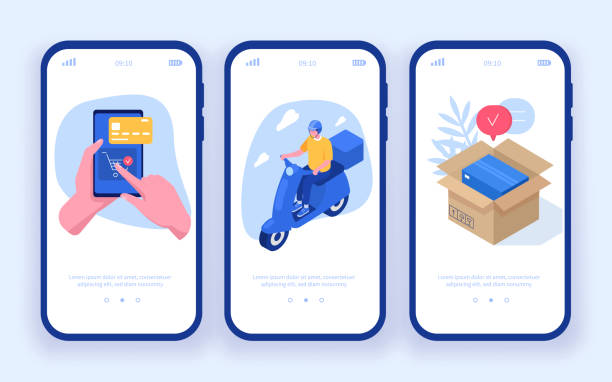 White-Labeling Model:
The white-labeling eCommerce business model entails companies marketing goods or services under their own brands even when they were made or created by another firm. This design is common in sectors like cosmetics, food and drink, and supplements. Businesses can generate their own brand identity by white labeling products without spending money on pricey research and development.
Affiliate Marketing Model:
Businesses pay affiliates a commission for advertising their goods or services as part of the affiliate marketing eCommerce business model. Affiliates have the option of promoting the products on their own website, through social media, or through email marketing campaigns. Without spending money on conventional marketing initiatives, this model may be a successful way for firms to broaden their customer base and boost sales.
There are numerous effective eCommerce business model options available. So, which eCommerce business model is right for you? Ultimately, the answer will depend on your unique business needs, resources, and goals.
Consider factors such as your target audience, product or service offering, pricing strategy, and distribution channels to determine which model aligns best with your business vision. Regardless of which model you choose, the key to success in eCommerce lies in building strong relationships with your customers and providing a high-quality experience that sets you apart from the competition.